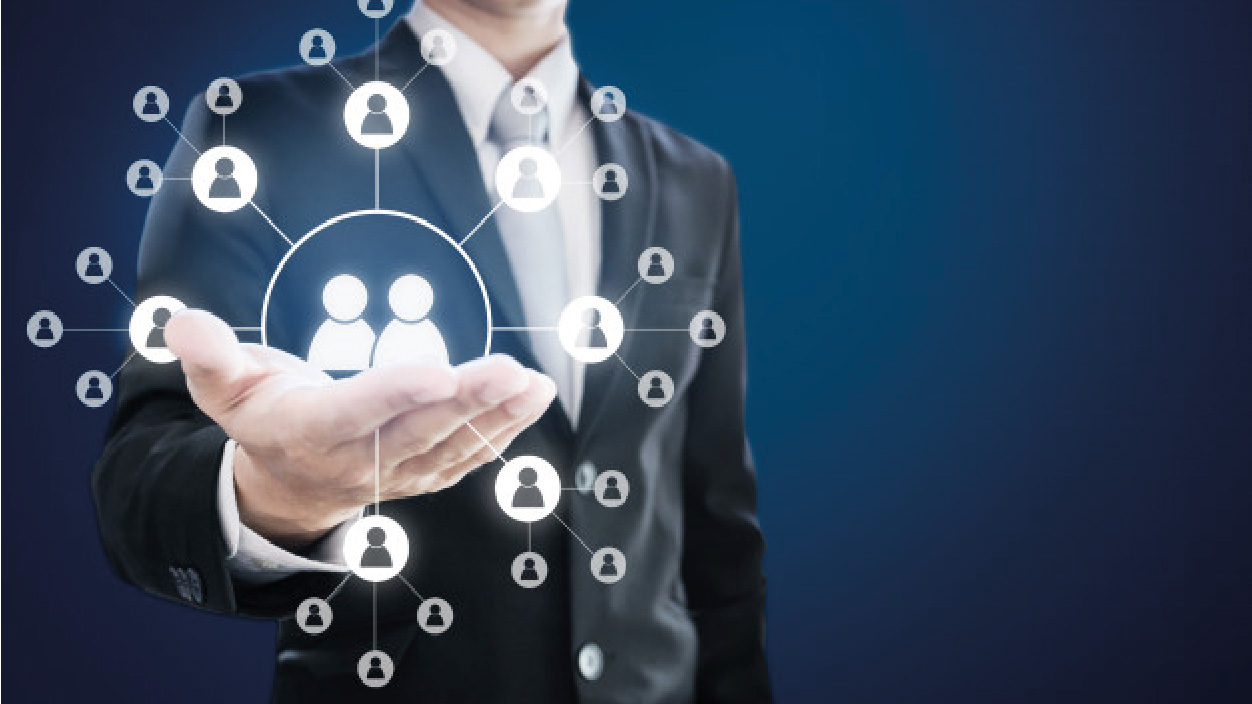 Ajwan Global Group (AGG) stands as a specialized force in human resources, talent acquisition, and workforce management. Our dedication lies in delivering strategic staffing solutions, enabling businesses to forge agile, skilled, and high-performing teams that drive success.
Our range of services encompasses :
Temporary Staffing : AGG offers flexible temporary staffing solutions tailored to business needs. We provide access to skilled professionals on a temporary basis, ensuring continuity and efficiency in operations.
Permanent Placement : Our expertise in permanent placement services helps companies find the right talent to fit their long-term needs. We facilitate the recruitment process, connecting businesses with qualified candidates for permanent roles.
Project-Based Solutions : AGG specializes in providing skilled manpower for project-based requirements. We understand the significance of having the right team for project success and offer tailored solutions to meet specific project demands.
Training and Development : Our commitment extends beyond staffing; we invest in enhancing workforce capabilities. AGG offers comprehensive training and development programs to upskill and empower individuals, ensuring a competent and adaptable workforce.
In today's dynamic business landscape, AGG's Manpower Solutions cater to diverse industries:
We comprehend the pivotal role of human capital in driving organizational growth. AGG collaborates closely with businesses to understand their staffing needs, aligning our solutions with their objectives. Whether it's addressing immediate staffing gaps or strategizing for long-term workforce planning, we ensure a seamless process from recruitment to deployment.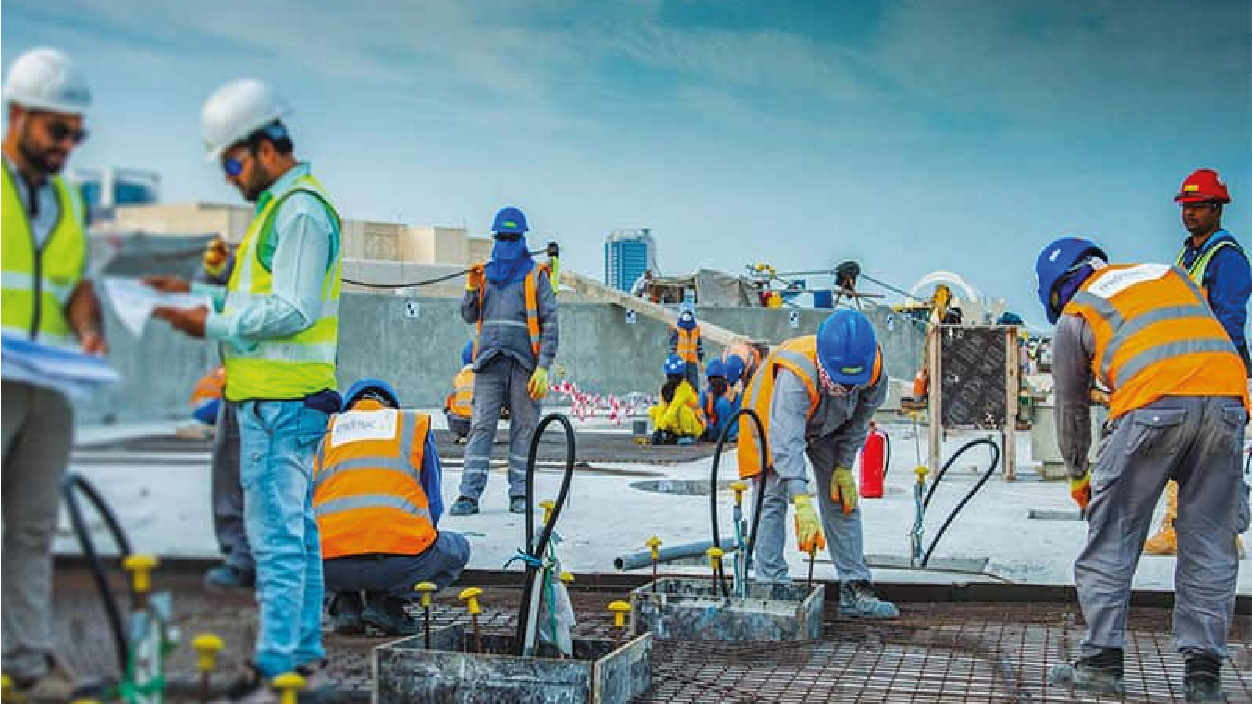 At AGG, our approach centers on agility, reliability, and excellence. We leverage our industry insights, network, and innovative methodologies to deliver tailored staffing solutions that propel business success.Partner with Ajwan Global Group to access a pool of talented professionals and optimize your workforce. Contact us today to explore how our Manpower Solutions can elevate your business operations and drive sustainable growth.