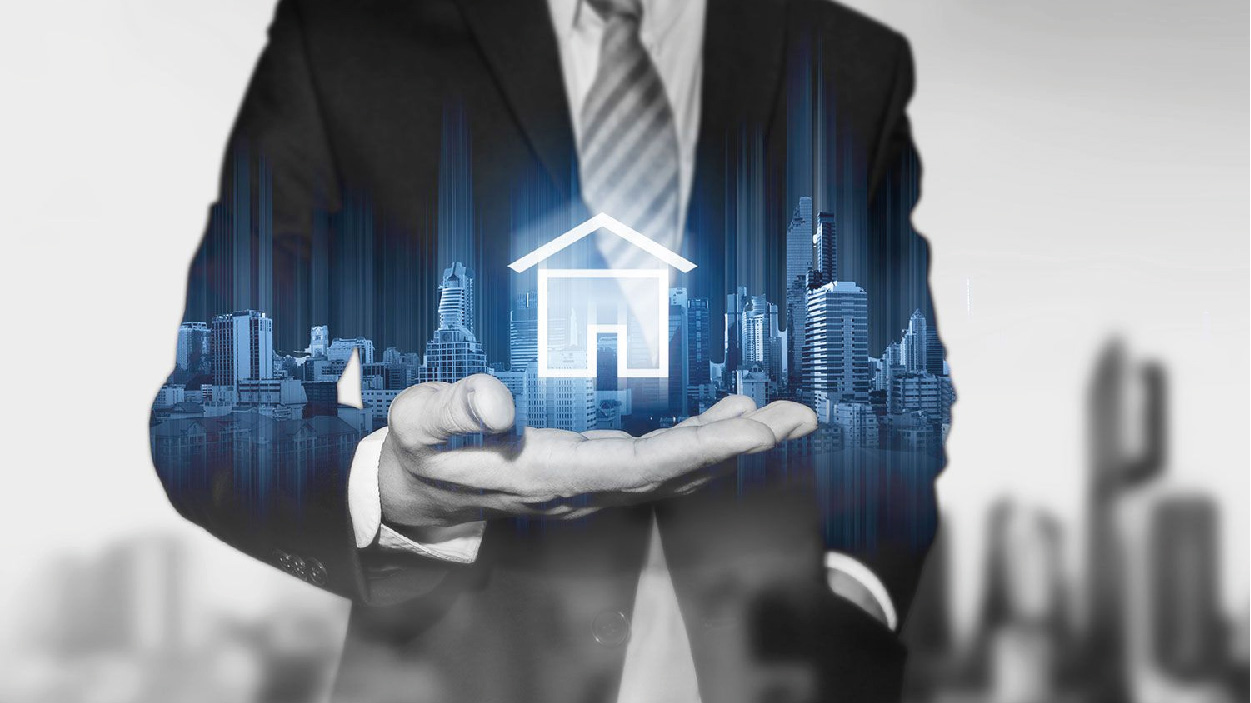 Ajawan Global Group (AGG) takes pride in its exceptional Real Estate Management services, dedicated to enhancing property value and maximizing returns on investments. Our commitment to excellence, innovation, and client satisfaction drives us to deliver top-tier property management solutions.
We prioritize maintaining unparalleled standards in property management, ensuring meticulous care for each property under our supervision. AGG's stringent quality assurance measures guarantee that every managed property receives the highest level of attention and care.
Our comprehensive range of services includes :
Property Leasing : AGG offers expert property leasing services, connecting property owners with qualified tenants. We facilitate seamless leasing processes to ensure optimal occupancy rates and favorable rental returns
Facility Maintenance : We understand the importance of well-maintained properties. AGG provides comprehensive facility maintenance services to ensure properties remain in prime condition, preserving their value and attractiveness.
Financial Management : AGG's financial management services aim to maximize returns for property owners. We provide transparent financial reports, budgeting, and strategic financial planning to optimize investments.
Strategic Planning : Our team devises strategic plans tailored to each property's unique needs. From market analysis to implementing growth strategies, we aim to enhance property value and long-term profitability.
At AGG, we go the extra mile to exceed expectations. Our expert team leverages industry knowledge and innovative approaches to deliver exceptional property management solutions that meet and surpass our clients' requirements.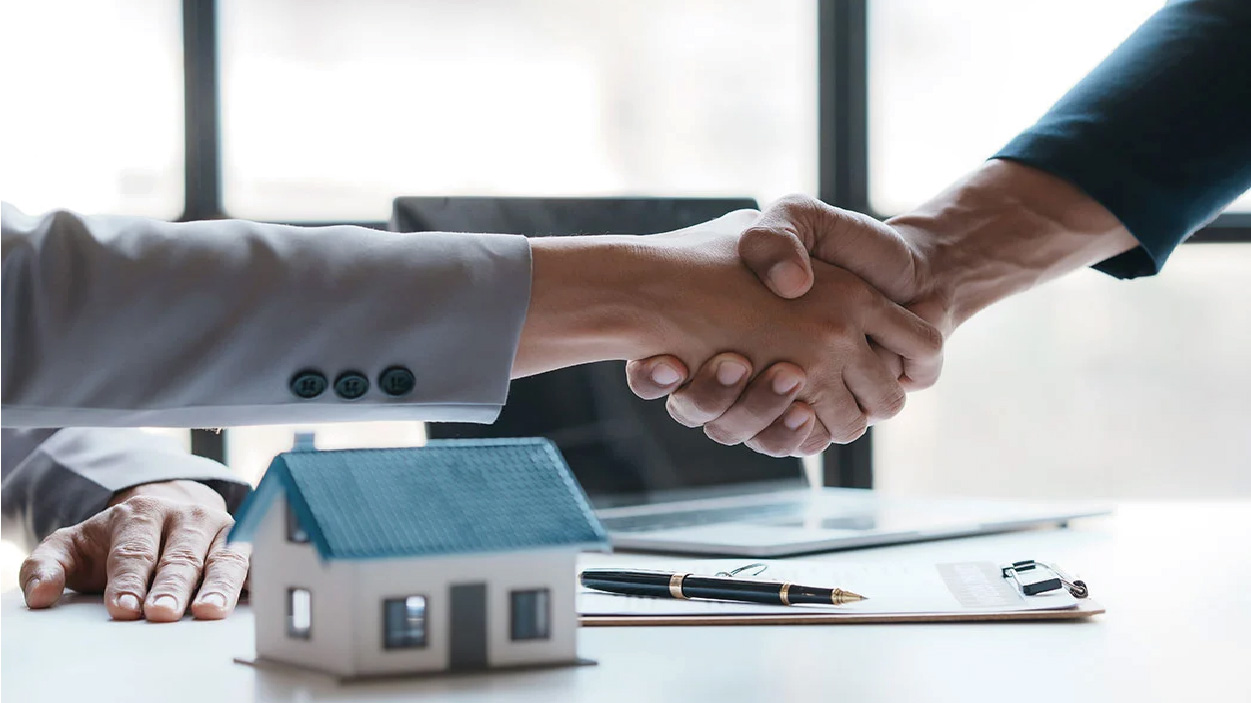 Partner with Ajwan Global Group for a seamless and rewarding property management experience. Contact us today to explore how our specialized services can elevate your property's performance and value.