Engineering & Contracting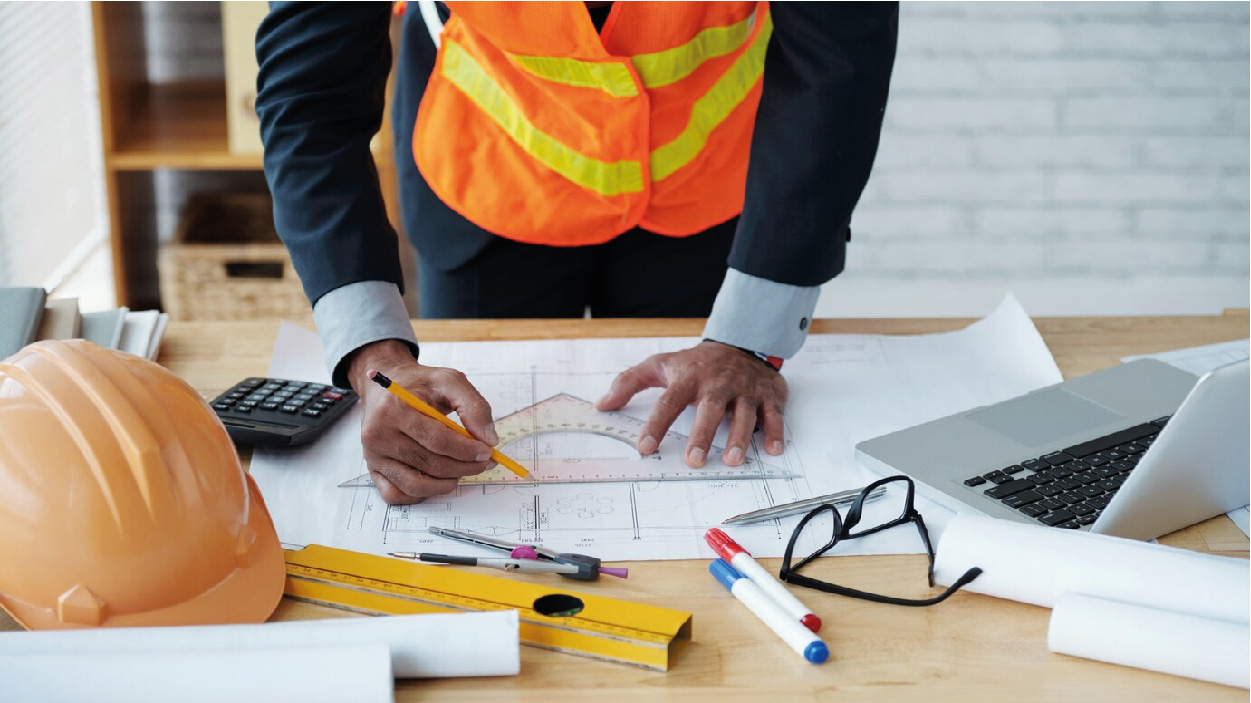 Ajwan Global Group stands tall as a prominent figure in the trading and contracting sector, delivering holistic solutions that cater to the varied demands of clients across multiple industries. Our unwavering dedication to superior quality, innovation, and ensuring client contentment has positioned us as a reliable and esteemed ally in the market.
Our key strengths lie in an array of core competencies that define our expertise :
Constructing Complexes, Villas, and Buildings : Ajwan Global Group specializes in the construction of diverse structures, ranging from complex infrastructures to luxurious villas and functional buildings. We pride ourselves on delivering projects that combine functionality with aesthetic appeal.
Interior Finishes : Crafting impeccable interior finishes is our forte. We excel at providing end-to-end solutions that transform spaces into inviting and captivating environments, meeting the highest standards of design and functionality.
Real Estate : As part of our portfolio, we engage in real estate ventures, ensuring comprehensive services that encompass buying, selling, and leasing properties. Our focus is on offering prime locations and properties that align with our clients' needs and aspirations.
Decoration Designs : Ajwan Global Group excels in creating stunning and personalized decoration designs that breathe life into spaces. Our designs encompass a fusion of creativity, functionality, and client preferences, elevating the aesthetics of any environment.
Furniture Manufacturing : We take pride in our expertise in crafting furniture that marries elegance with functionality. Our manufacturing capabilities ensure durable, stylish, and customized furniture solutions that complement diverse spaces.
Building Materials Trading : Our commitment to excellence extends to the trading of superior building materials. We offer a wide range of high-quality materials that meet industry standards, ensuring durability and reliability for every project.
At Ajwan Global Group, our focus is on delivering tailor-made solutions that exceed expectations. We leverage our expertise, innovative approaches, and customer-centric ethos to ensure every project's success.