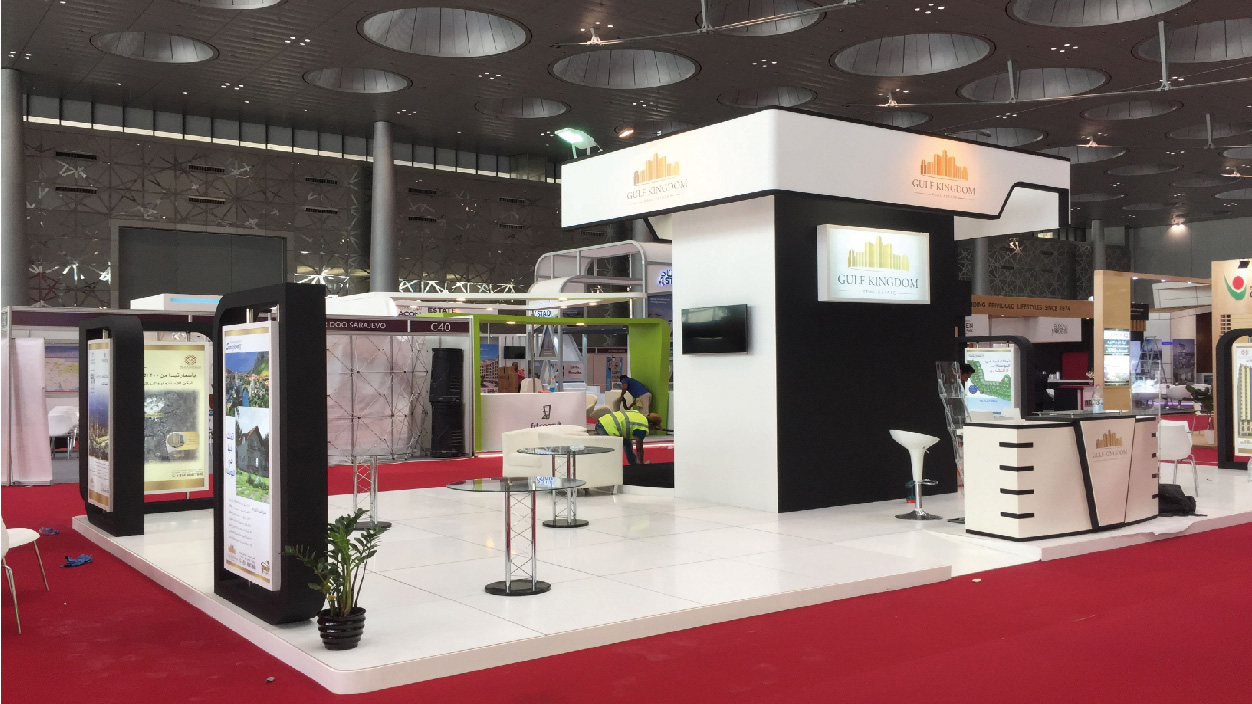 Ajwan Global Group takes pride in its Event Management division, committed to curating unforgettable experiences. Our team of dedicated professionals specializes in crafting and executing events that leave an indelible mark. From conceptualization to flawless execution, we meticulously handle every aspect to ensure seamless and successful events.
Our expertise spans across various facets of event management :
Event Design and Planning : At Ajwan Global Group, we excel in designing and planning events that exceed expectations. We meticulously craft event blueprints tailored to our clients' visions, ensuring each detail contributes to a memorable experience.
Theme Development : We understand the power of themes in creating immersive experiences. Our team develops unique and captivating themes that resonate with the event's purpose, adding depth and resonance to every occasion.
Venue Decoration : Transforming spaces into captivating settings is our forte. Ajwan Global Group's expertise in venue decoration ensures that each event location reflects the desired ambiance, setting the stage for a memorable experience.
Custom Décor : We believe in the power of personalized touches. Our custom décor services add a unique and exclusive flair to events, ensuring that every detail reflects our clients' individuality and style.
In the corporate sphere, our Event Management division aligns with the needs of businesses.We understand the importance of corporate events in reinforcing brand identity and fostering connections. Ajwan Global Group tailors event strategies to meet corporate objectives, ensuring that each event serves as a platform for networking, branding, and relationship-building.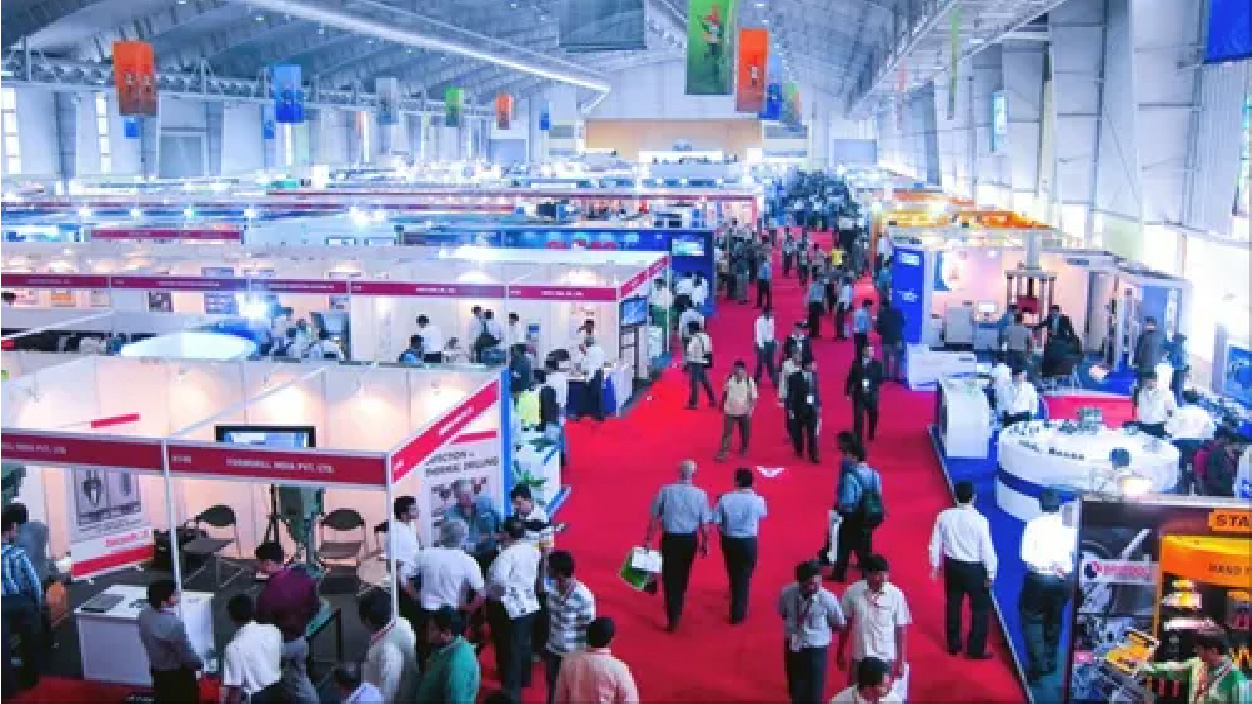 At Ajwan Global Group, our dedication to delivering exceptional event experiences remains unwavering. We blend creativity, attention to detail, and professional expertise to craft events that surpass expectations.Partner with us to create memorable and impactful events that resonate long after the curtains close. Contact Ajwan Global Group today and let's turn your vision into an unforgettable reality.