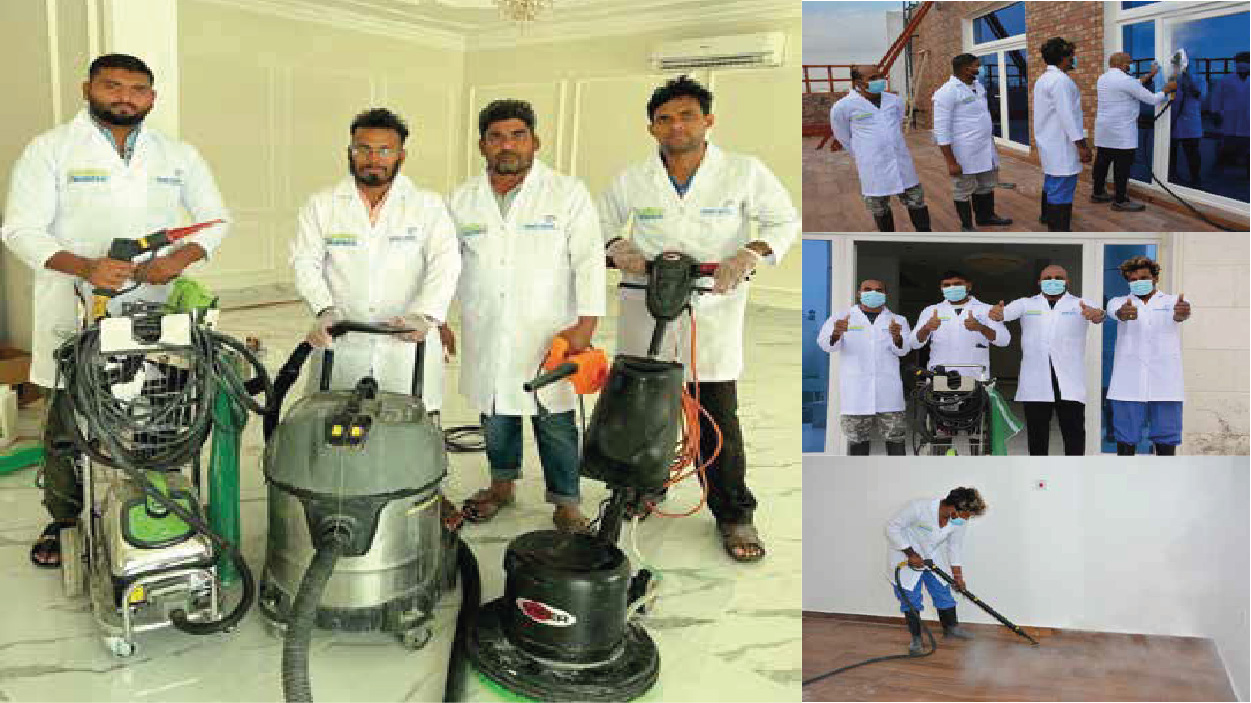 Ajwan Global Group stands out as a leading provider of all-encompassing cleaning and hospitality solutions, dedicated to ensuring top-notch service quality and exceeding client expectations. Our commitment revolves around maintaining cleanliness, upholding hygiene standards, crafting exceptional guest experiences, and setting benchmarks in the cleaning and hospitality domains.
Our range of specialized services includes :
Commercial Cleaning : AGG offers comprehensive commercial cleaning services tailored to various industries. We ensure immaculate cleanliness, promoting a healthy and inviting environment for businesses and their clientele.
Hospitality Housekeeping : We specialize in hospitality housekeeping, delivering meticulous and personalized cleaning services for hotels, resorts, and other hospitality establishments. Our goal is to enhance guest satisfaction through immaculate spaces.
Event Cleaning : AGG provides event cleaning solutions, ensuring venues remain pristine before, during, and after events. We understand the importance of a clean environment for creating positive event experiences.
Janitorial Services : Our janitorial services cater to diverse business needs, offering routine cleaning and maintenance for offices, commercial spaces, and more, ensuring a hygienic and organized environment.
Hospitality Consulting : AGG extends its expertise through hospitality consulting services, guiding businesses in optimizing their cleaning and hospitality operations for enhanced efficiency and guest satisfaction.We recognize the pivotal role of cleanliness and exceptional guest experiences in hospitality. AGG collaborates closely with hospitality businesses to understand their unique requirements. Our solutions are tailored to align with their brand standards and exceed guest expectations, ensuring impeccable service delivery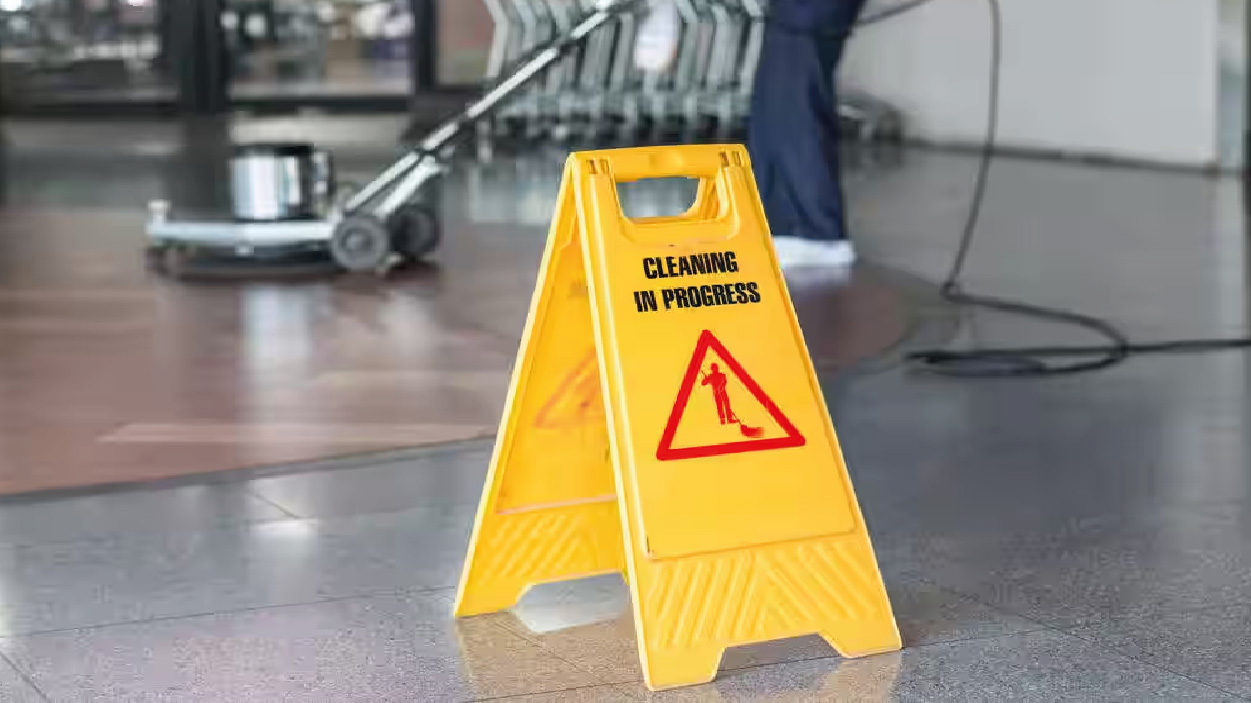 Ajwan Global Group to elevate your cleaning and hospitality standards. Contact us today to explore how our comprehensive solutions can enhance your business's cleanliness and guest experience. Our team utilizes industry best practices, advanced methodologies, and a dedicated approach to ensure the highest standards of cleanliness and hospitality.